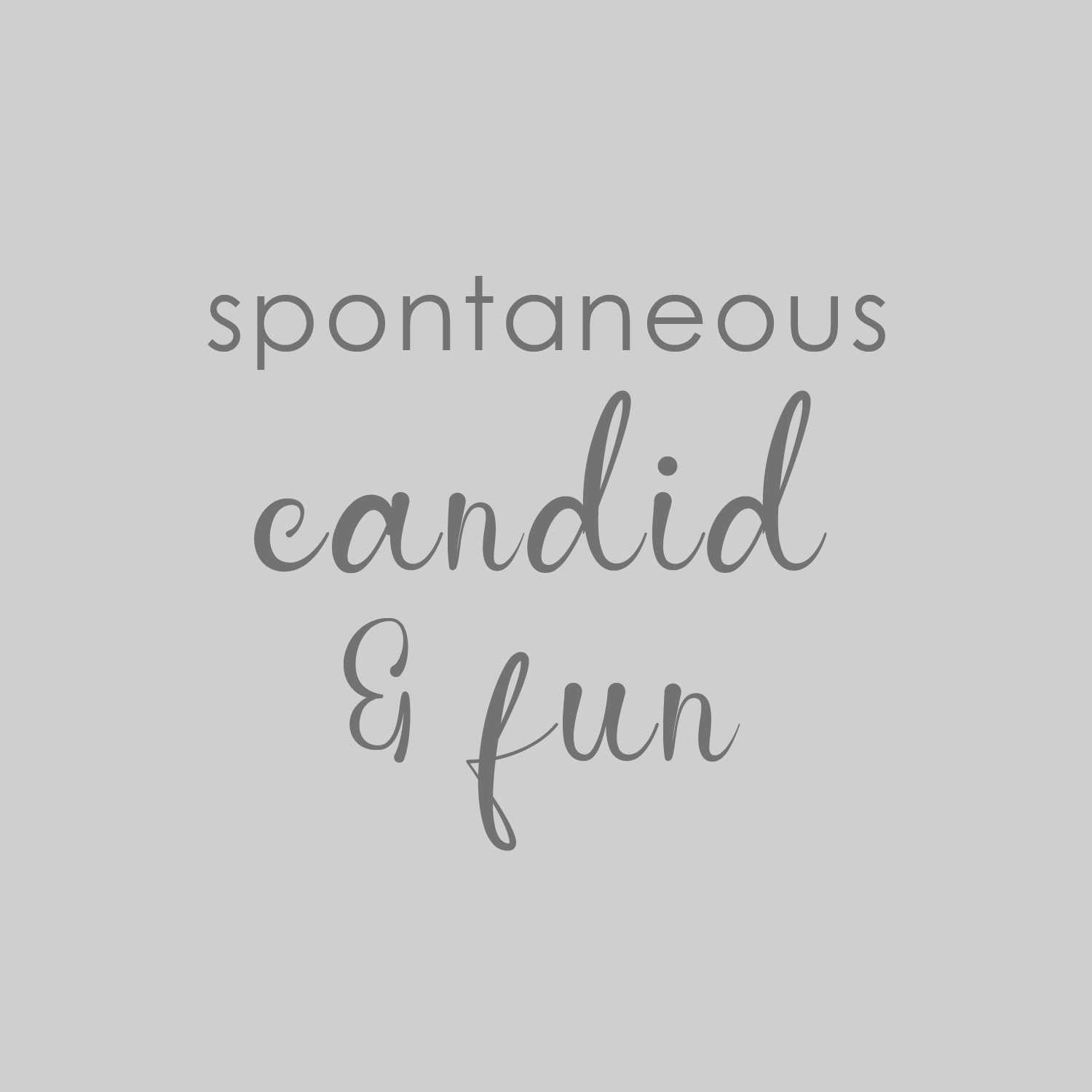 MY NUMBER ONE PRIORITY is that you feel amazing on the day and that when you look back at your photos you remember exactly how amazing you felt. IT'S YOUR WEDDING DAY, it's not a photo shoot and you'll spend most of the day with me, so you gotta like me! Getting to know each other is essential! I want to get to know you and everything about your wedding. I've always said – "The most ironic thing about being a bride is that the person you spend more time with than anybody else on your wedding day is actually the person you know the least,… and that's your photographer!"
All our packages include:

Two Photographers to capture your day
Yes! At each wedding we have two photographers to ensure everything is captured perfectly. Every detail, every moment, every kiss, and all the love that is the story of your wedding day.
Photographing your reception
Your reception is where the party begins, so capturing those epic moments of fun and laughter are vital to a complete coverage of your day. The speeches, the reactions, the first dance and of course the special moment where you dance with your dad.
Your Photos, Your Files, Your Memories
Every image that is taken on the day is yours to keep! They will be prepared in high resolution ready for you to print or share on social media as much as you like. No restrictions, no watermarks, just your images and your memories all for you.
StudioMax is based at the gateway of the Yarra Valley and Dandenongs. With over 25 years of experience photographing at all the wineries in the Yarra Valley, the beautiful venues across the Dandenong Ranges, all the way down to the Mornington Peninsula and of course many weddings in the heart of Melbourne, we expertly capture everything about the beautiful day where you promise yourself to your best friend. The preparations before, your stunning arrival, the beautiful moment you make your promises, right through to and including the reception party.
Hi there!
"The most ironic thing about your wedding day is that the person you spend the most amount of time with is the person you know the least. Getting to know your photographer and feeling comfortable together is vital". Come and have a chat and decide if we are the best fit for you and your personality.
Julian Walker – Twice Wedding Photographer of the Year.
"After successfully creating 3 major portrait studios over the last 5 years and with my kids all grown up, I've finally got my weekends back to do what I'm truly passionate about – photographing weddings! Oh, and incase you hadn't heard, I'm pretty good at it too! Haha."
The true master of the Wedding Photography Industry. Julian started this business 26 years ago, has photographed more than 2000 weddings and quickly rose to the top of the Australian Photography Industry, culminating his career with the proud appointment of President of the AIPP (Australian Institute of Photography) along with his National Seminar Tours across the country hosting training workshops with thousands of Australian Photographers. Julian has trained & mentored many photographers in Melbourne and Australia who now run businesses based around everything they learnt from Julian whilst attending his workshops or being employed at StudioMax.

Here's some of our fashion & editorial work.
It's such an honour when our photos are chosen to be featured on the front cover on Wedding and Fashion Magazines.
We have been fortunate enough to be invited to photograph regularly for many magazines, in particular The Melbourne Wedding & Bride where we photograph dozens of couture gowns across some of Melbourne's most amazing locations.
We dont just do weddings, take a look at our other specialist Portrait Studios.